---
Recommended Rescue Groups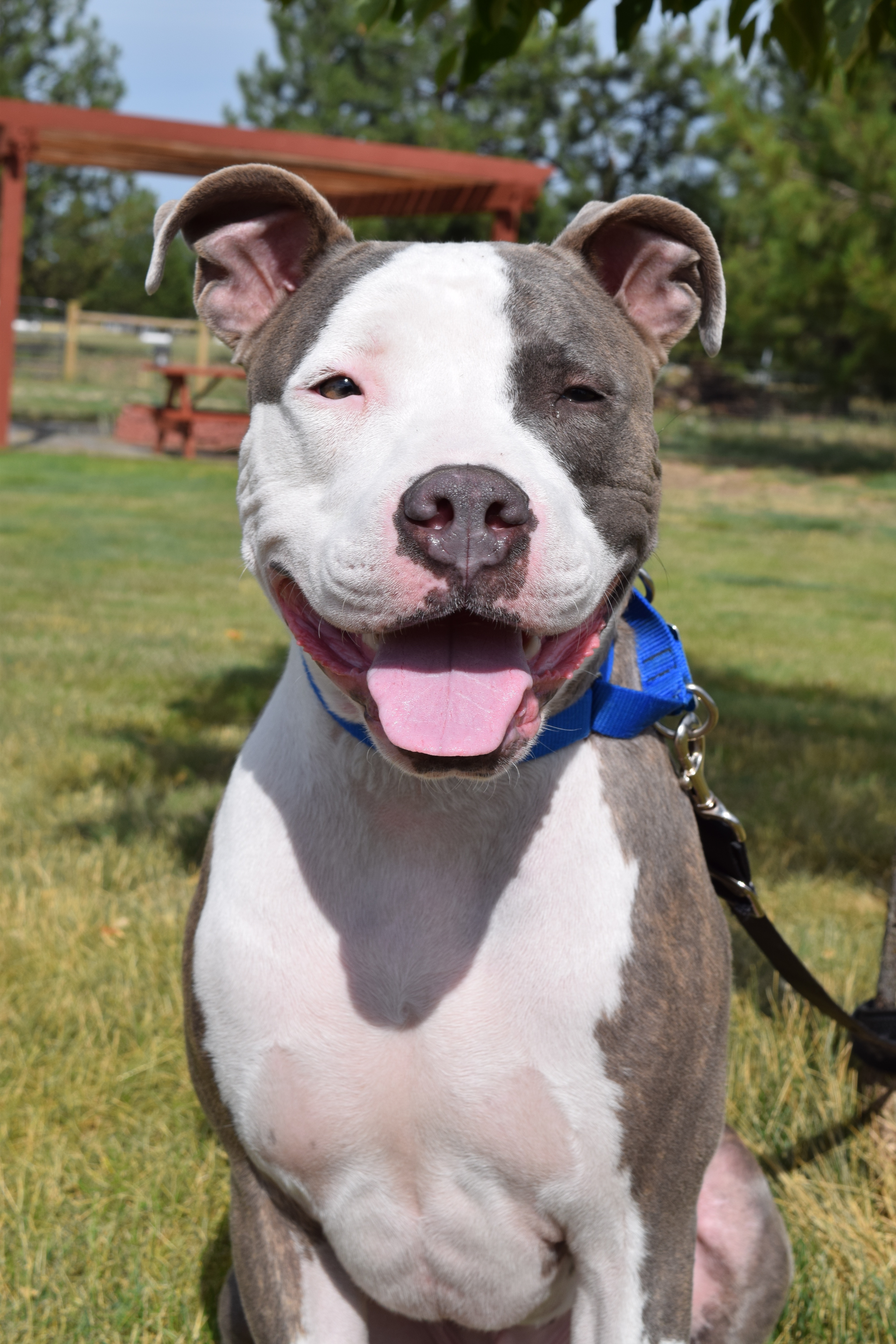 Looking to adopt? We work closely with several rescue organizations in the area. Since our start in 2014, we've donated over $25,000 in discounted or free training to help local rescues train and rehabilitate dogs in need. This is just one of the many ways we give back to our community!
Just like breeders, there are good, reputable rescue groups who are in it for the right reasons. Good rescue groups only adopt-out dogs that are healthy and vet-checked, and oftentimes they have done some training or will help pay for training to help the dog get started on the right paw. Bad rescue groups are in it for a profit and have been known to adopt-out dogs with medical and behavior issues without foreclosing that information to the adopters. As with anything, you've got to do your research. There are lots of dogs who need a home, but not every dog is going to be a good fit for your family, your lifestyle and your home environment!
A good rescue has a thorough application process to include a home visit. They usually do trial periods, during which time you can return the dog at any point if the dog doesn't work out for you. And in the event that you don't end up keeping the dog even after adoption, they will always take the dog back.
Here's a list of the rescues we recommend:
Spokane WA Rescue Groups
Higher Ground Animal Sanctuary
Seattle WA Rescue Groups
Chattanooga TN Rescue Groups
Nobody yet. Have a recommendation? Let us know!
If you know of a good non-profit rescue group that we should add to this list, please email us with their name and website. We'll ask for permission before adding them to this list.
For tips on how to pick the right breed or mixed breed dog for you, read this blog post.
Recommended Posts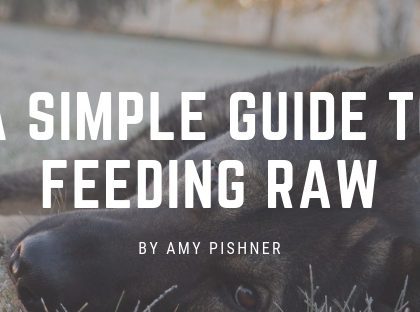 October 31, 2018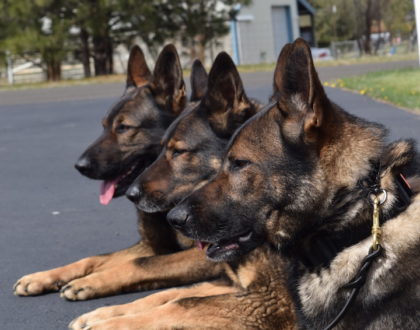 October 19, 2018