[distance type="4″][distance type="4″]
[distance type="4″]
[distance type="2″][distance type="2″][distance type="2″][distance type="5″]
[distance type="2″][distance type="2″][distance type="2″][distance type="2″][distance type="2″][distance type="2″][distance type="5″]
Client Questions and more!
[distance type="4″]
[distance][distance]
Online Coaching for Professional Dog Trainers
[distance]
Do you struggle with getting your clients to listen to you?
Do you need help with training techniques?
Are you struggling to start, run, or stay in business?
I am very excited to announce that I have decided to offer an Online Mentorship Program. This program is designed to help current dog trainers with training methods, business strategy, client questions, program management, social media and more. Sessions will be offered via phone, FaceTime and Skype on a pay-as-you-go basis. They will be completely confidential. Cost is $200 per one hour session. For more information or to sign up, please email me at info@valork9academy.com.
I look forward to working with you!
Amy Pishner
Valor K9 Academy Co-owner and Head Trainer
[distance type="2″]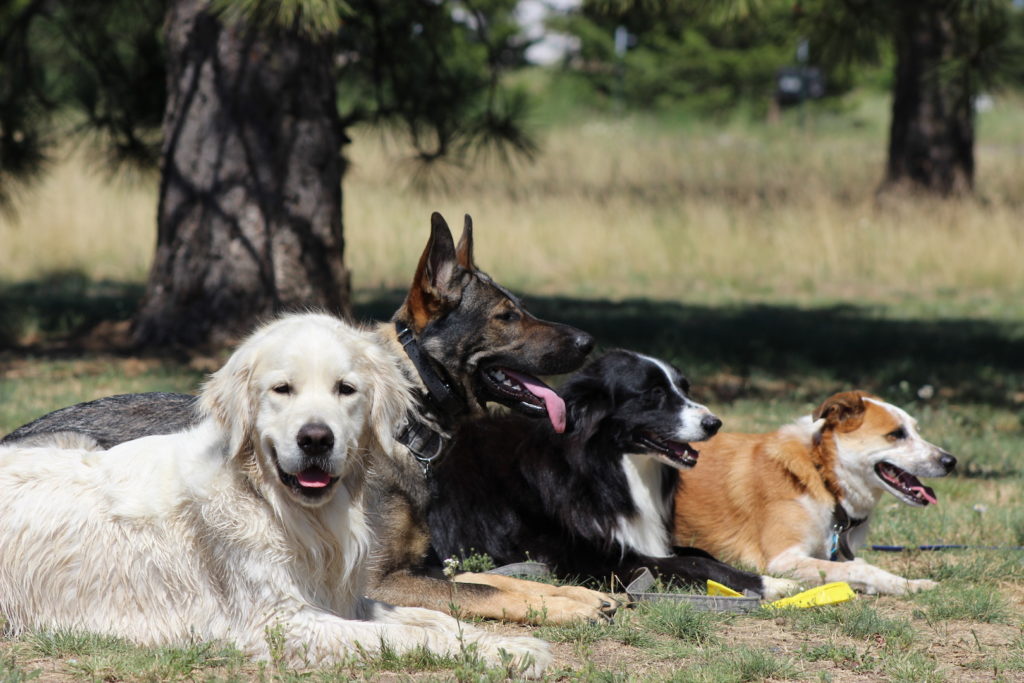 [distance type="2″][maxtitle maxtitle_content="What our clients say about private training!"][distance type="2″][distance type="2″][testimonial_slider][testimonial_item name="Karen Williams" testimonial_content="Amy has a rare talent for not only training dogs, but more importantly, training their owners."][testimonial_item name="Adrienne Murphy" testimonial_content="I cannot say enough about Candice! She was amazing with Sadie over the past month. Thank you does not seem like enough. Hopefully we will get to work with her again in a class or two."][testimonial_item name="Chris Seymore" testimonial_content=""Best dog trainers ever! Stanley continues to amaze me with the things he has learned and how he is building on the foundation Courtney and Amy taught us. Thank you VK9. Private training has been worth every penny. I'm happy, but more importantly my dog is happier.""][testimonial_item name="Kelli Jones" testimonial_content="Amy and Courtney are wonderful to work with. They truly care about the dogs and by extension their owners. We look forward to every sessions and can't imagine training a GSD puppy without them!"][testimonial_item name="Jill Lamb Fix" testimonial_content=""Our family recently completed puppy training with Amy. We each learned so much. Having a puppy is not for the faint of heart. For me it was much harder than an infant. Amy gave each of us the tools to train our canine family member. We are so thrilled and impressed. We will be brining him back for additional sessions when he's older. I highly recommend Amy and Valor K9 Academy. Your pup will thank you and you'll be a much happier puppy parent. Thank you Amy! You're amazing.""][testimonial_item name="Michelle Fox" testimonial_content="We have a rescue who is pretty scared of everything. Courtney was great with Moe! He improved so much in just the 6 visits. Courtney is so caring and patient with me."][testimonial_item name="Breanne Neal" testimonial_content="Amy was so helpful with advice about adding a second dog to my home. She really helped me decide what kind of behavior I ultimately wanted and how to get it. I answered her questions and realized my expectations were off. She helped me set realistic boundaries for my dogs and directions on how to do it. She really helped me think about and prevent problems before they started instead of just waiting and reacting to problems. Thank you, Amy!"][testimonial_item name="Maria Burton" testimonial_content="Amy did an outstanding job with training our 2 special needs dogs! They have completely changed in only 4 (1hr) private lessons. They are now very well behaved inside the house and can walk on a leash without pulling us over and barking at every little thing. They both will come when called, even when off leash! (Pretty impressive as one of them is deaf) We are excited to continue our training and to attend open agility."][testimonial_item name="Sharon Christensen" testimonial_content="I have two very stubborn Mastiffs and I cannot speak highly enough of Courtney training me to train my dogs. There were definitely moments of wanting to give up, but she was there answering any questions I had and showing me the proper way to train and correct their behavior. We had a breakthrough today and I saw the light at the end of the tunnel. I highly recommend Courtney to come into your home and show you how your life can be much happier for you and your fur babies. Thank you so much!!!!!"][testimonial_item name="Joshua Page" testimonial_content="We came to Valor K9 after having worked with a local pure positive trainer both in group classes and private sessions. The experience we had after moving to Valor couldn't have been more different from the previous trainer. The level of expertise, the level of experience, the difference in philosophy, and the availability for on-going drop in training has made our lives with the new pup so much better. When we go to the park I no longer have to worry about having the bad dog that won't listen. Its a whole new world of freedom and respect! We are having a blast and would encourage all dog owners to join the Valor family. Courtney did such a great job training all of us and we couldn't be more appreciative. "][testimonial_item name="David Grimes" testimonial_content="Very knowledgeable and caring trainers, attention to detail is very evident! Amy is a great trainer of dogs and handlers/owners and I'm extremely thankful for what her and the Valor family has done for me and my pup."][testimonial_item name="Courtney Gregor" testimonial_content="I developed a FB crush on VKA – Spokane after seeing all of the great rehab work they were doing for local rescue organizations. When I unexpectedly found myself with a puppy, I knew just where to go for basic obedience! Amy was fantastic from start to finish. Not only did she work with me and my dog, but also made my 9 year old daughter an integral part of the lessons (who am I kidding, my daughter and Amy did all of the work!). We all gained the confidence necessary to have a great life together and we had a lot of fun along the way. We can't wait to come back this summer for agility! Thank you so much VKA and doggie helpers. "][testimonial_item name="Jordan Hall" testimonial_content="We took our two dogs to see Amy to focus on several different areas before our baby was born. In just a total of 4 hours of private lessons, our dogs had already made great improvements. Not only that, but Amy made sure to give us the tools to help our dogs continue to succeed as well. We highly recommend Valor K9 Academy for anyone who is looking for dog training. We are so thankful!!!"][testimonial_item name="Annette Miller" testimonial_content="I'm not sure where to begin with praise for Amy. Both my seven year old mixed rescue, Cricket, and my two year old Giant Schnauzer, Bogey, have excelled with her direction and guidance. We've participated in both private and group lessons and I highly recommend either setting. I have gained a wealth of knowledge and confidence working with my dogs, and am grateful for Amy's positive and personalized methods."][testimonial_item name="Cailee Jones" testimonial_content="I'm not sure where to begin with praise for Amy. Both my seven year old mixed rescue, Cricket, and my two year old Giant Schnauzer, Bogey, have excelled with her direction and guidance. We've participated in both private and group lessons and I highly recommend either setting. I have gained a wealth of knowledge and confidence working with my dogs, and am grateful for Amy's positive and personalized methods."][testimonial_item name="Linda Safford" testimonial_content="We recently moved to Spokane and needed to find training for our feral/rescued shepherd and our Lab mix, who has fear issues related to his own physical disabilities. Amy's skills are perfectly suited to our dog's personalities. We've made such great progress with our shepherd in obedience and trust/confidence building. We no longer view her as a flight risk, and we're looking forward to working with Amy to introduce agility next! Thanks so much!"][/testimonial_slider]