[distance type="4″][distance type="4″]
[distance type="4″]
[distance][webnus-divider type="9″ lspan="Our Programs"][distance]
Valor K9 Academy's board & train programs are designed to offer expert dog training for all your needs. From puppy training to basic obedience, advanced training and behavior rehabilitation, our customized programs get amazing results! Skip the chaotic kennel environment, in our program your dog lives with the trainer in her home and receives 1-2 hours of training per day plus exercise, socialization and basic care
[distance]
 Puppy Head Start Program
Allow a professional trainer to get your new puppy off to the right start by raising him or her in their own home. This program focuses on housebreaking, crate training, socialization, basic commands, manners, and laying a solid foundation for future training. Your puppy will learn to love learning, and be ready for success as a confident, well-socialized family companion! Private lessons with your puppy's lead trainer are included, and all further lessons may be booked at a 10% discount. For puppies less than six months old.
$1997 for 2 weeks
$2997 for 4 weeks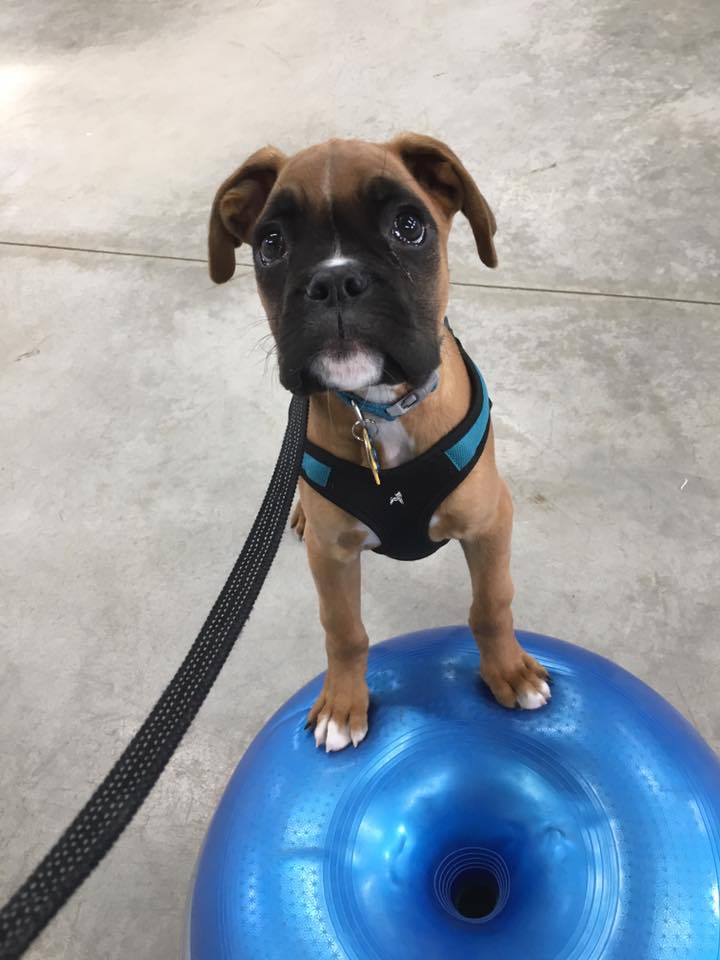 [distance]
Good Dog Board & Train
In this program, your dog is professionally trained through a comprehensive program tailored to suit his or her individual history and temperament. Goals include training reliable responses to basic commands, e-collar off leash training and resolving common behavior problems, with an emphasis on building engagement through positive reinforcement. Commands include: name recognition, sit/stay, down/stay, loose leash heel, come, place, leave it, wait and crate. The Good Dog program also covers treadmill training, FitPAWS training, agility, sheep herding and field trips. It includes a custom training manual, private lessons with your dog's lead trainer, and 10% off all further lessons. For friendly dogs six months and up.
$2997 for 3 weeks
Obedience Skills:
Sit and Stay
Down and Stay
Go to place bed and stay
Marker training: Yes, Good, Nope and Free release command
Foundation recall and 100% off leash remote ecollar recall training (come)
Automatic loose leash walking with auto-sit
Drop toy on command
Crate manners: enter, wait and exit on command
Wait at thresholds and sit for feeding
Home Manners & Problem Prevention:
Relationship development based on mutual trust and respect
Establishing clear and fair boundaries and rules
Adding structure to daily routine
Default to positive alternatives to problem behaviors (ie. come and sit in front, not jump)
Four on the floor during human interaction
CALM behavior inside, play time is for outside
Socialization: Regular exposure and outings to different and new situations
Social skills and good manners around other dogs
Calm behavior for frequent grooming and handling (nail trims and baths)
Ride well in vehicle
No begging or stealing- kitchen manners
FitPAWS training for confidence and body awareness
Treadmill training (for exercise alternative)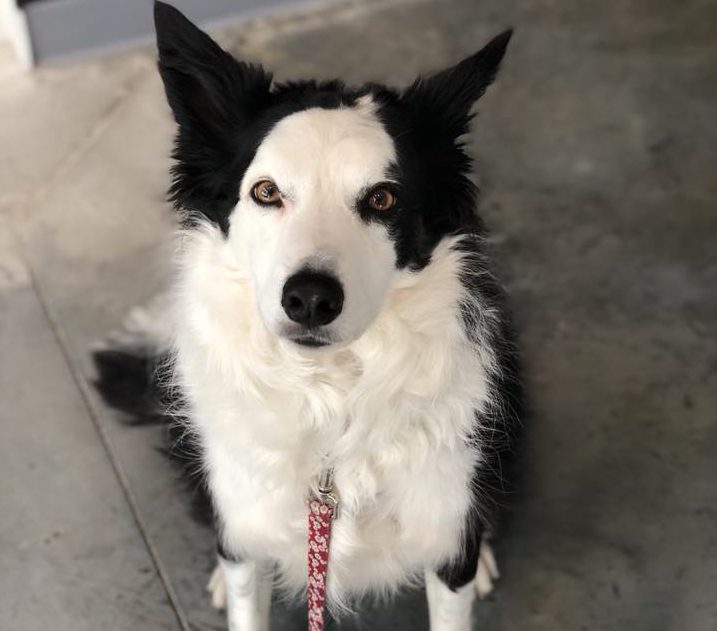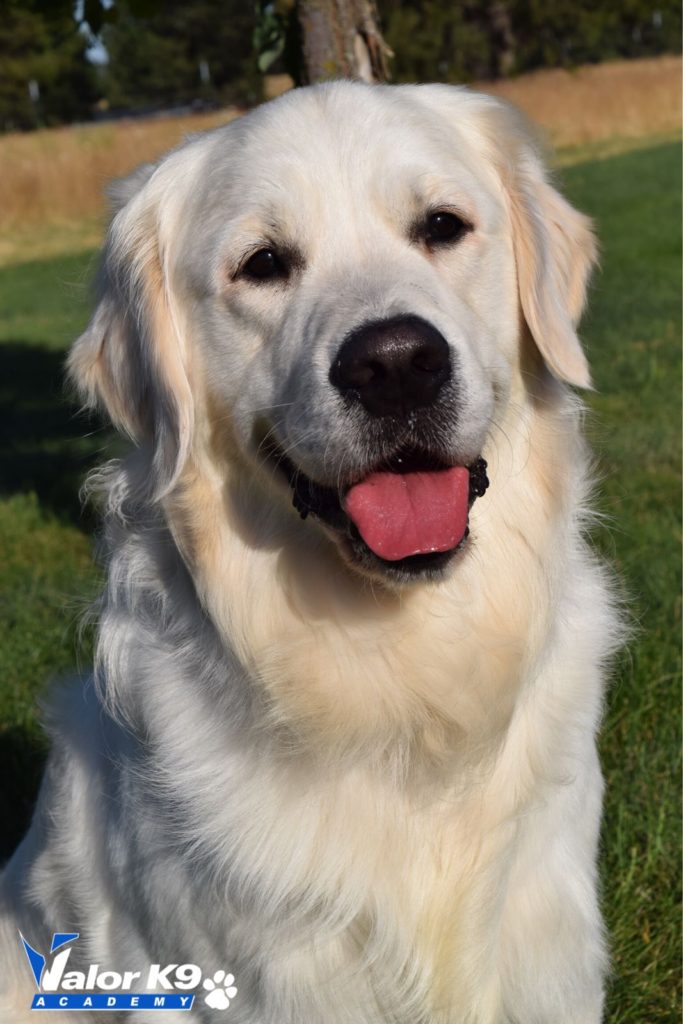 [distance]
Behavior Rehabilitation Board & Train
This program is designed for dogs with behavior issues such as people aggression, dog aggression, fear issues, leash reactivity, separation anxiety and resource guarding. We start with foundation training to build your dog's skill set and instill trust, respect & confidence, then we systematically address the dog's presenting behavior symptoms working towards a behavior rehabilitation solution. We do not use punishment-based, shock-and-awe training. Our methods focus on foundation work to address behavior issues in a fair and humane way. The program also covers basic obedience commands, treadmill training, FitPAWS training and agility. It includes a custom training manual, private lessons with your dog's lead trainer, and 10% off all further lessons. For dogs of all ages.
$4497 for four weeks
Please contact us to be put on our wait list.
[distance type="2″]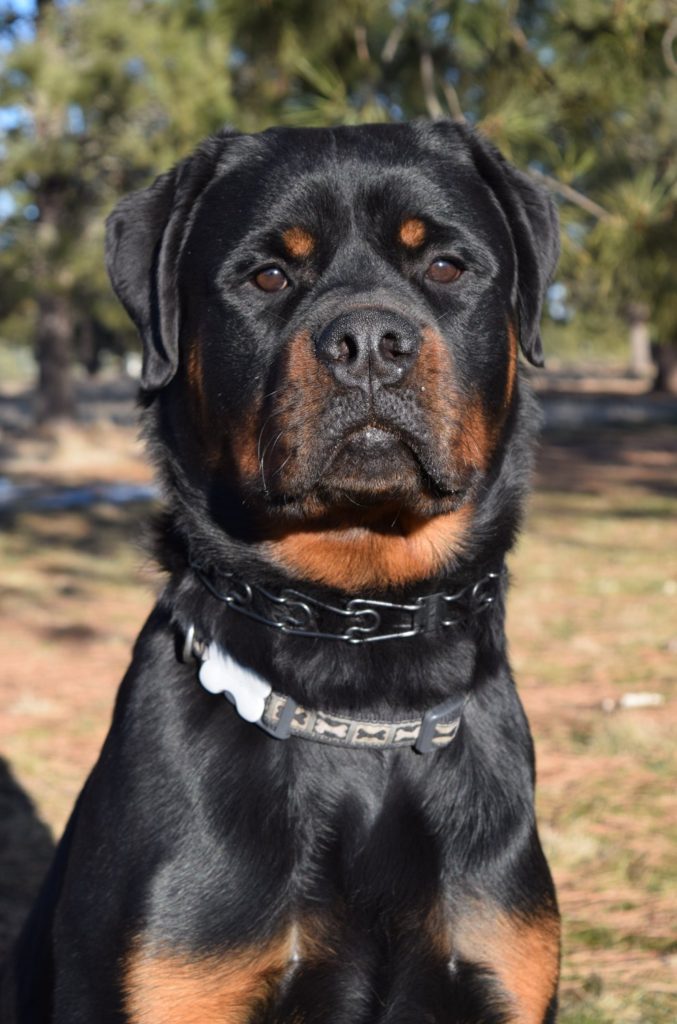 [distance type="2″]
A non-refundable $500 deposit is required to save a spot for your dog in our program. The deposit goes towards the total cost of training. The balance is due the first day of training. Payment options include credit card with 3-3.5% card fee, PayPal and personal check.
Owner provides food for dog, treats for training and bones to chew on. Dogs must be fully vaccinated to attend training. Recommended equipment is not included in cost of training and may include training collar, place bed and/or e-collar and can be purchased at the end of program.
Our board and train program is small and caters to your individual dog. Dogs are worked with for 1-2 hours per day, or more. Dogs live with the trainers and go on multiple field trips in their final weeks of training for optimal results in your home and other locations.
[webnus-divider type="9″ lspan="Meet Your Trainer!"]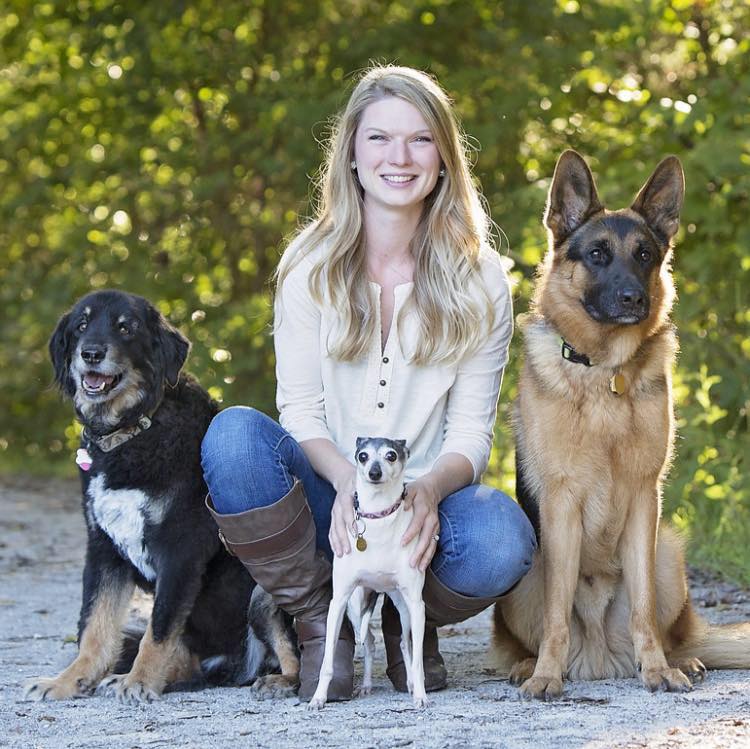 [distance]
[distance type="2″][distance type="2″]
Hi Everybody! My name is Dana O'Lone Long. I have been a trainer with Valor K9 Academy since September 2015. Prior to that, I spent 10 years in the veterinary medicine field as a veterinary technician. Animals are my passion! I am married to my lovely husband Nick and together we have three personal dogs: Charlie, Yedi and Izzy.
Please don't hesitate to contact me if you're looking for a dog trainer. I offer free consultations so can meet and discuss your training goals. I promise to go above & beyond to help make your dog the best he/she can be!
Feel free to contact me by email at dana@valork9academy.com and by phone (423) 827-4172. I try to return all messages within one business day (Mon-Fri). Thank you! I look forward to meeting you!
[testimonial_slider][testimonial_item name="Elin Bunch" testimonial_content="Dana is incredible! She transformed my three-year-old rambunctious and obstinate terrier mix into an obedient, trustworthy companion. I cannot believe the different Dana made in just four weeks! Not only was Dana able to work magic with my dog Luna, but she has been indispensable as a teacher and coach for me, too. She is amazing to work with, offering very thorough and patient explanation and demonstration for every step of the training. She has also remained available even after Luna came home, responding to questions quickly and helpfully. I cannot recommend Dana high enough."][testimonial_item name="Marni Halvorson" testimonial_content="Dana took our wild red-headed girl and taught her to wait patiently for our commands. We were delighted with the positive changes. Moreover, Dana taught us how to lead appropriately, and how to re-set when a command was missed. It's a much more peaceful household now, without our dog having her spirit diminished. "][testimonial_item name="Rhonda Hicks" testimonial_content="I called 3 places when looking for trainers for my catahoula mix, Jupiter. I knew instantly from just talking on the phone that Amy, from Valor K9 Academy was the one for us. Jupiter was a 3 month old pup that was growing fast and starting to get aggressive with me, and he played a little too rough with my 3 yr old. I started out with lessons and ended up doing the 2 week board and train. Amy worked wonders with him, and at 5 months now he is great. I was so close to having to rehome him, and now I can't imagine life without him. My 3 yr old and I (and Jupiter) cannot thank Amy enough for everything. She really did make a difference in all of our lives."][testimonial_item name="Laura Johnson" testimonial_content="So so thankful for Dana and Valor K9. I came in with a submissive lab named Dixie I was planning on having as a psych service dog. We started out with once a week training, but we decided to put Dixie through the board and train program for more consistent training. At the end of the training program, although well behaved before, Dixie learned so much and that was the boost she needed. Dana helped Dixie and I become more confident in each other's abilities and now she comes with me everywhere! Dana was so accommodating and aimed to take care of both mine and Dixie's needs. Thank you!"][testimonial_item name="Missy Dane" testimonial_content="My puppy Marley did the 28 day board and train program. Marley was having great difficulty with potty training, listening to commands, socialization, and leaving her elderly canine brother alone. I'm happy to say that after 28 days with Dana of Valor, Marley is a different dog. Dana was somehow able to work her magic and Marley was completely crate trained, potty trained and able to follow commands. Marley now is an enjoyable member of our family. Additionally she learned several tricks. The investment of the 28 day board and train is an investment in the life of your pet. I can't wait to see what else Marley is capable of achieving."][/testimonial_slider]
[maxtitle maxtitle_content="Watch our training in action!"][distance type="2″]