Foundation First Training
Dogs talk, but only to those who listen. Here at Valor K9 Academy, we believe successful dog training is based on communication, motivation and relationship. We focus on foundation training first, teaching dogs using primarily positive reinforcement methods to build their confidence. Once dogs understand commands and know what's expected, we add a training collar, as needed, so that training is reliable anytime, any place – at home, in public and around distractions. Our training creates a strong bond between owner and dog for a lifetime of happiness. Over the past six years, we've trained thousands of dogs and their owners. Come join the fun. Ready, set…train!
About
Welcome! Opened in June 2019, Valor Boise specializes in puppy training, on and off leash obedience, service dogs and behavior rehabilitation for difficult dogs. We offer private lessons, group classes, boarding and board & train programs. All dogs are welcome! Contact us today to schedule a free consultation. We'd love to meet with you, evaluate your dog, and recommend a training program to best-fit your training goals!
Benefits
* Veteran-owned
* Lifetime trainer support
* Fully licensed and insured
* Custom training methods
* Comprehensive programs
* Family-friendly
* Competitive rates
Giving Back
Since our start in 2014, Valor has donated over $45,000.00 in training and monetary donations to animal rescue groups, shelters, schools, military veterans and non-profit organizations in our local communities.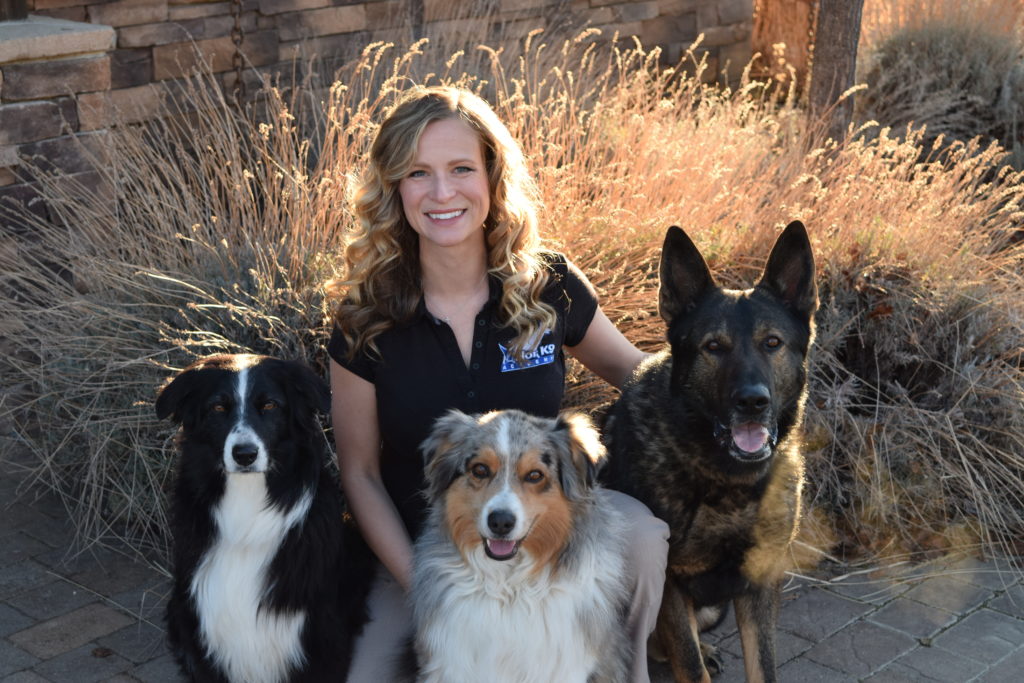 Amy Pishner is the Owner and Head Trainer of Valor K9 Academy. She founded the company in 2014 and now manages the three locations and online program. Amy is triple certified through The Michael Ellis School for Dog Trainers, Starmark Academy and Vohne Liche Kennels. She has trained thousands of dogs, has directly trained all of the trainers on staff and offers mentoring for dog trainers around the world. Prior to training dogs, Amy served in the United States Air Force as an Intelligence Specialist. She has Bachelor's Degrees in International Political Economy and Spanish from Carthage College in Wisconsin. Her hobbies include running, hiking and training her three dogs: Havok (5, GSD), Zoey (9, Aussie) and Yedi (5, Aussie). Amy and her husband, Justin, reside in Horseshoe Bend, Idaho, with their daughter, Emma.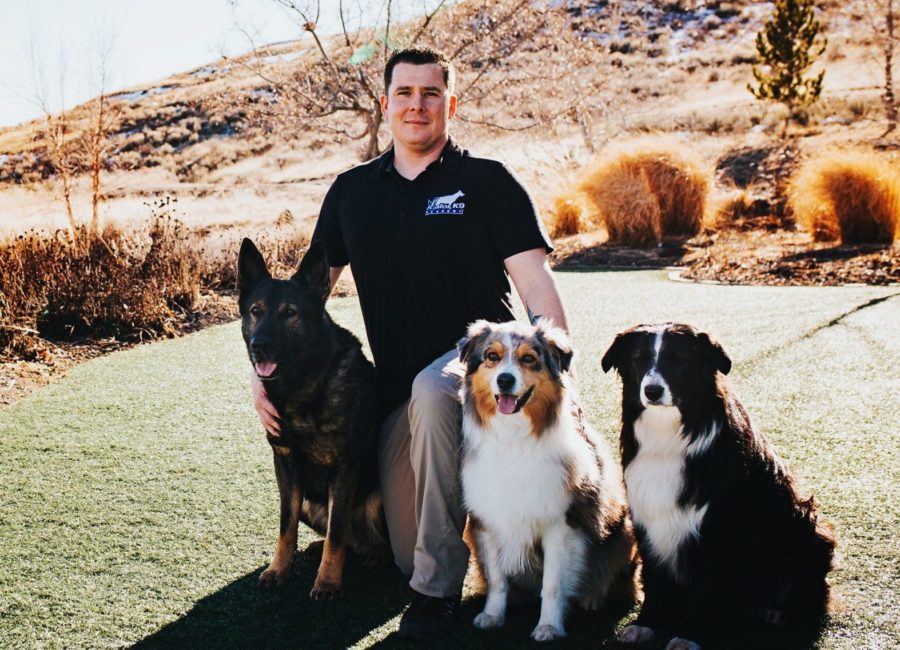 Justin Pishner is the Owner and Manager of Valor K9 Academy's three locations. He oversees operations, develops trainer course and shadow program curriculum and works as lead project manager. Prior to joining Valor full-time in April 2019, Justin served 15 years active duty in the United States Air Force as a Master Survival Instructor both stateside and downrange. He deployed numerous times in support of Operation Iraqi Freedom and Operation Enduring Freedom where he worked alongside Military Cadaver Dogs. Justin currently serves as a Traditional Guardsman in the Idaho National Guard. Justin enjoys riding his Harley, hunting and spending time with family. Originally from Boise, Justin and his wife, Amy, now reside in Horseshoe Bend, ID, with their daughter, Emma, and their dogs: Zoey, Havok and Yedi.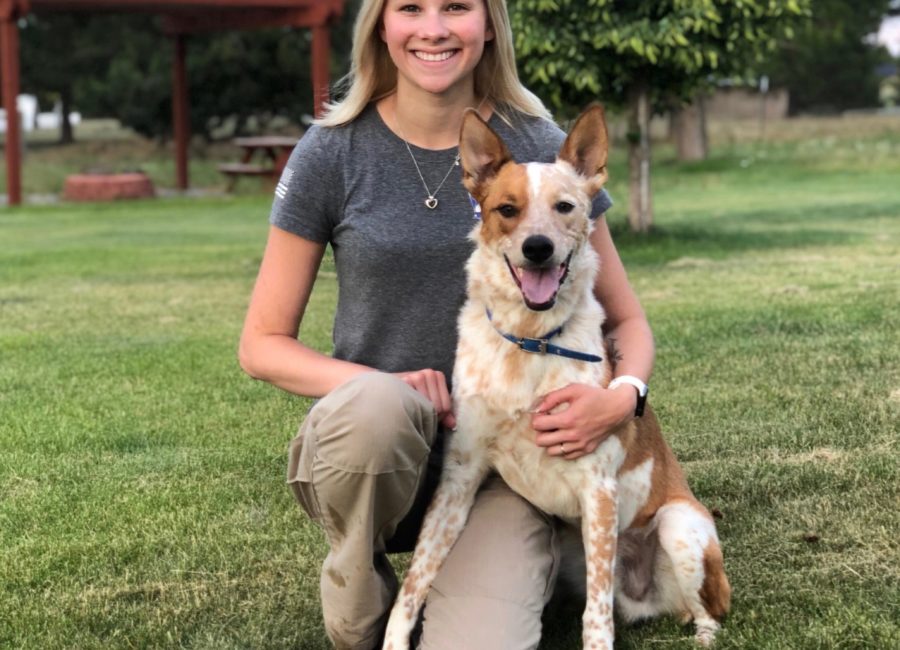 Jenna Larson is the primary trainer for Valor K9 Academy – Boise. Her specialties include puppy training, on and off leash obedience, service dogs and behavior rehabilitation for difficult dogs. Jenna previously worked at Valor K9 Academy – Spokane and has been a full-time trainer with Valor since April 2019. We first met Jenna when she attended our Shadow Program in September 2018. When we posted a job opening, she jumped at the opportunity and attended our Trainer Course from January to April 2019. Jenna has always impressed us with her confidence, passion and integrity! She has an associates degree and enjoys hiking, camping and working out. Originally from Battle Ground, Washington, Jenna now lives in Star, Idaho, with her cat and two-year-old Heeler x Border Collie mix, Toby.