"Take this trouble for me: Make sure my shepherd dog remains a working dog, for I have struggled all my life long for that aim." -Max von Stephanitz, father of the German Shepherd Dog
Below is a list of pre-approved, reputable German Shepherd breeders. Each of these breeders strives to produce sound and stable dogs with good drives, good health and orthopedics, great temperaments and strong pedigrees. They are extremely cautious when choosing their breeding stock and only want the best dogs in their programs. These breeders carefully screen all of their puppy buyers and are happy to answer any questions you have. They all do health testing and the majority of them title their dogs in various dog sports.
Our recommended breeders are (names are clickable):
Vom Amwolf German Shepherds (Ilinois)
Sentinel Harts German Shepherds (California)
Feuergarten German Shepherds (Tennessee)
Von Risden Haus German Shepherds (Kentucky)
Von Lotta German Shepherds (Georgia)
Lytle's K-9's German Shepherds (Alaska)
Quellwasser German Shepherds (Indiana)
Kavallerie Shepherds (Vermont)
Taylormade Working Dogs (California)
Vogelhaus German Shepherds (New Jersey)
Jinopo Kennels (Czech Republic)
Altavater German Shepherds (Georgia)
Vom Blutfeuer German Shepherds (Alabama)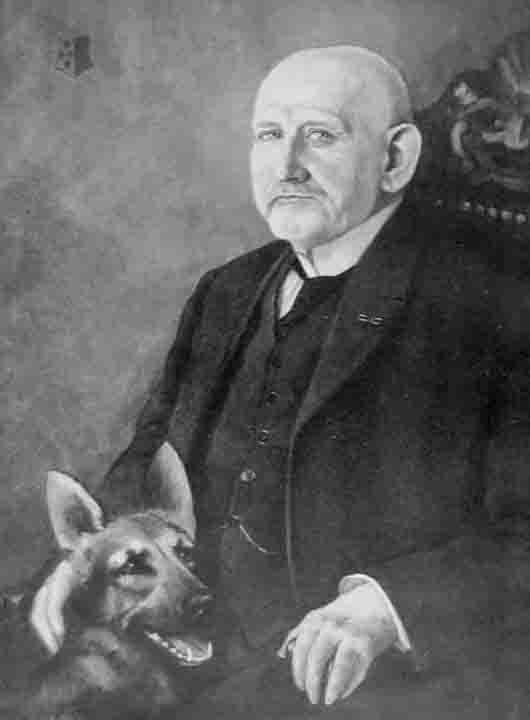 Keep in mind, it is okay to ship a well-bred puppy, so don't scratch a breeder off your list simply because they are not close to you. Confident puppies who are not currently experiencing a fear period handle flights just fine. They come out of their crates happy and ready to work.
The above list is a good starting point. But the best recommendations are made on a case-by-case basis. Feel free to email me for one-on-one help: info@valork9academy.com.
-Amy Pishner